Elite Hair & Makeup Academy is conveniently located in Melbourne's CBD, it is Victoria's #1 Make-up School offering short courses in hair & makeup artistry showcasing the skills and experience brought by Justine Poniris, Educator of the Year 2020. 
We are the Number #1 School for Work Experience and Job Placements for Makeup Counters & Freelance work.
When you study with us, you'll get: 
Practical, hands-on training

A supportive & fun environment 

All the skills to start work as a Makeup Artist
Get Work Experience
We are the #1 Makeup Academy for work experience. Our students have worked with prestigious clients, here's just a few:
David Jones Stores
Joey Scandizzo Salon
MBFW
Australian Academy of Modelling
Whitehouse Institute of Design
As a student or graduate, get paid gigs as a hair stylist or makeup artist with Elite Services! Think of us like a hair & makeup agency coordinating jobs for you.
Portfolio Photoshoots
Make yourself stand out by having your skills captured by one of the best beauty photographers out there.
Want to see what other students have done? View the gallery here. (Bi-annual, Additional Fees apply, Subject to change) 
Meet your Educator
Justine Poniris has over 25 years of industry experience. Justine has an impressive work history including having worked for:
TV - Channel 7 & 10
Sydney & Melbourne Fashion Week
New Zealand Fashion Week
MAC Cosmetics
Theatre shows such as The Lion King & Mama Mia
Delta Goodrem
Recent Awards:
Educator of the Year 2020
Finalist for Business of the year 2020
What can I do once I've graduated?
Graduates have worked for:
Runways Shows
Photography Studios
Make-up Counters
Running their own Freelance Business
Student Success Story: Jacob Stella
Jacob Stella completed the Makeup Artist Essentials course in 2013, since then has created an amazing name for himself. He started off doing freelance work, volunteering at photo shoots and runways shows. He worked at Benefit Cosmetics & MAC cosmetics and started up his own Youtube Channel & Instagram! He is the face of NYX Cosmetics, and has become the first male star of their TV commercials. He was successfully in the Top 6 for the NYX Face Awards Australia/New Zealand in 2017.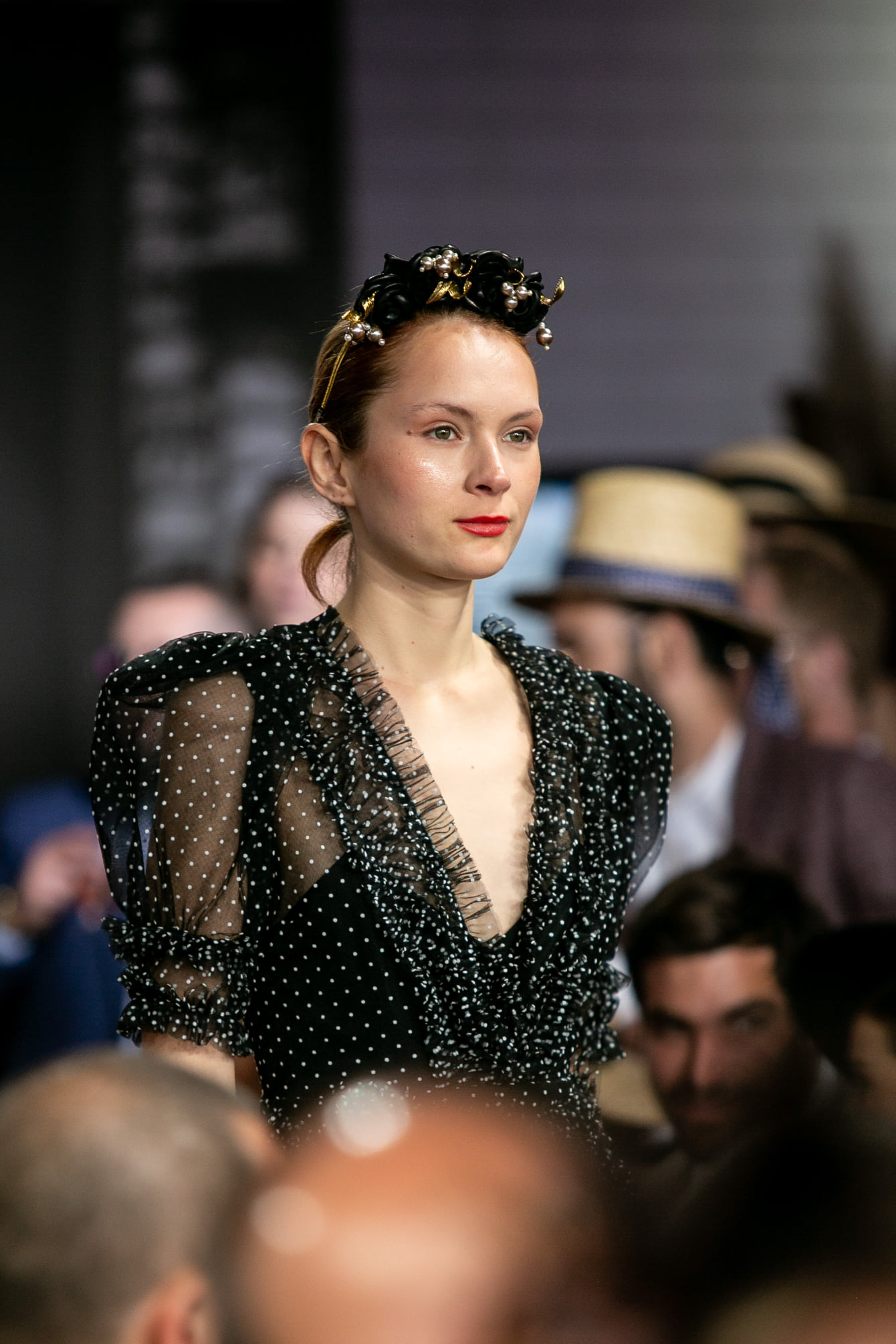 Elite Hair & Makeup Academy Courses
This course includes:
It gives you all the knowledge and skills you need for a career in the industry. Learn more here.
This course includes:
It gives you all the knowledge and skills you need for a career in the Makeup industry.
Elite Make-up Academy in conjunction with Doyle's Academy is offering a Certificate III in Make-up SHB30215. This course is designed to give you the appropriate skills to enter the Make-up industry, where you can design and apply make-up for all different types of occasions and events across the beauty, fashion, screen, stage and entertainment industries.
A beginners makeup course where students are provided with the skills and knowledge required to enter the makeup industry. Learn Bridal, Red Carpet & Fashion makeup looks. Students require no prior makeup knowledge or experience. Being involved in the makeup industry provides you with a wonderful career full of excitement, opportunity and diversity.
The course is suitable for makeup artists who are currently working in the makeup industry and/or students who have completed the Makeup Artist Essentials – Bridal, Red Carpet & Fashion course and want to advance their skills to further their career. Students in this course will gain industry work experience and will have the opportunity to learn from industry makeup artists demonstrating the latest trends in makeup straight from Fashion Week and other editorial work.
Learn amazing hairstyling techniques suitable for editorial work, special events, photoshoots, fashion runways/events, and bridal styling. You can study these workshops all together for more comprehensive training or separately to simply polish up on a particular aspect. Specially designed for makeup artists and hairstylists, these workshops are great for professionals wanting a career in freelance styling or purely to further their existing skills and knowledge.
COVID RESPONSE TERMS & CONDITIONS
Overseas Travellers
- You must have completed quarantine as per government regulations
- You must wait an additional 2 weeks after quarantine, prior to commencing the course
- You must return a negative covid test prior to starting the course
- You must provide proof of return flights/dates

Domestic Travellers
- If you completed hotel quarantine, you must provide a negative covid test and wait an additional 2 weeks prior to commencing the course.