Elite Hair & Makeup Academy is conveniently located in Melbourne's CBD, it is Victoria's #1 Make-up School offering short courses in hair & makeup artistry showcasing the skills and experience brought by Justine Poniris, Educator of the Year 2020. 
We are the Number #1 School for Work Experience and Job Placements for Makeup Counters & Freelance work.
When you study with us, you'll get: 
Practical, hands-on training

A supportive & fun environment 

All the skills to start work as a Makeup Artist
Get Work Experience
We are the #1 Makeup Academy for work experience. Our students have worked with prestigious clients, here's just a few:
David Jones Stores
Joey Scandizzo Salon
MBFW
Australian Academy of Modelling
Whitehouse Institute of Design
As a student or graduate, get paid gigs as a hair stylist or makeup artist with Elite Services! Think of us like a hair & makeup agency coordinating jobs for you.
Portfolio Photoshoots
Make yourself stand out by having your skills captured by one of the best beauty photographers out there.
Want to see what other students have done? View the gallery here. (Bi-annual, Additional Fees apply, Subject to change) 
Meet your Educator
Justine Poniris has over 25 years of industry experience. Justine has an impressive work history including having worked for:
TV - Channel 7 & 10
Sydney & Melbourne Fashion Week
New Zealand Fashion Week
MAC Cosmetics
Theatre shows such as The Lion King & Mama Mia
Delta Goodrem
Recent Awards:
Educator of the Year 2020
Finalist for Business of the year 2020
What can I do once I've graduated?
Graduates have worked for:
Runways Shows
Photography Studios
Make-up Counters
Running their own Freelance Business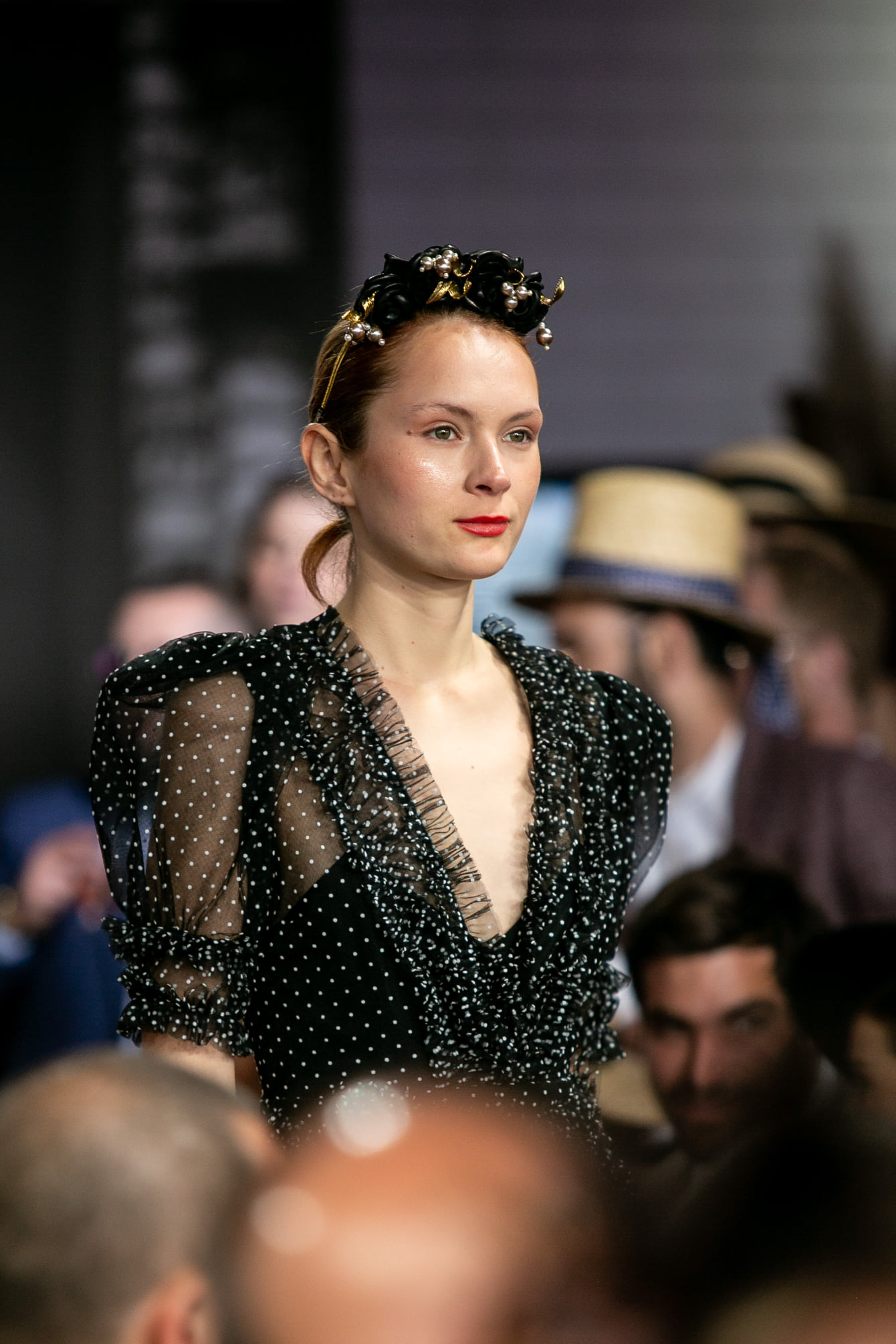 Elite Hair & Makeup Academy Courses
Check Out Our 2022 Highlights!